Quattroporte is a strategy agency that works with trend research, concept development, strategic communication and evaluation to create clear, multi faceted and valuable images of the marketplace and society of the future.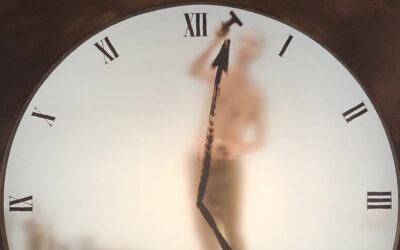 The worlds oldest art biennale takes place in a city that is hard not to love. Despite gigantic cruise ships that regularly rape the green lagoon with erect steel hulls and harmful swells in their wake.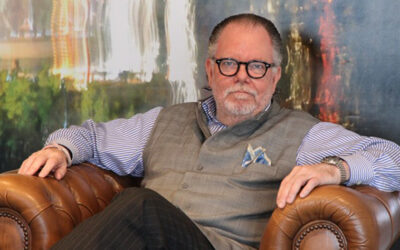 As mentioned earlier our dear friend and colleague Ronald Jones has passed away after a time of illness. It makes me, among other things, think about the adage that states that no people are irreplaceable. I really don't believe this. My friend Ronald will never be...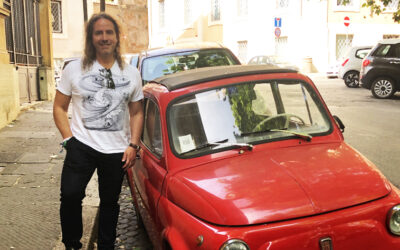 Fiat 500 is a very nice car that warms the heart of those of us who are nostalgic towards autos. Sprung from a time when we were anticipating an apparent eternal growth and just starting a long journey of development. There were no limits. Everything was simple. As simple as building a shopping mall or a city centre is today.
Lectures on the future
At Quattroporte we like to share our unique values-based insights and our broad knowledge of the future. Since we have studied the views and behaviour of many, many people throughout several decades, quantitatively and qualitatively, we dare to say that our studies on the future have a very special substance.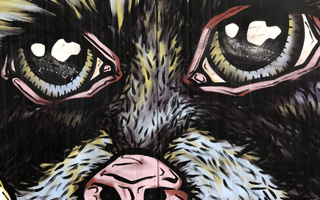 Who would have foreseen this during the summer of 2005, when the idea of a different company took shape in the corridors at Floragatan 13?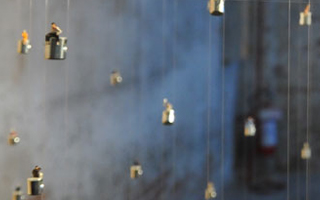 A trend is a process of change that stimulates societal or product development, and that in some cases even results in new innovations.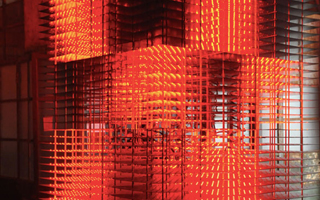 Q-Ball is a Big Data system developed by Quattroporte. The system is based primarily on interdisciplinary methodology with entirely unique algorithms.