Quattroporte is a strategy agency that works with trend research, concept development, strategic communication and evaluation to create clear, multi faceted and valuable images of the marketplace and society of the future.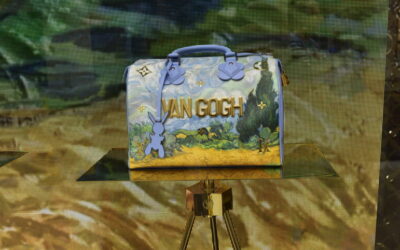 From a day to another; who would really miss a squashbuckling brand of gambling? Or another brand of creamy youghurt or another brand of the-most-climate-friendly power company? Probably no one at all.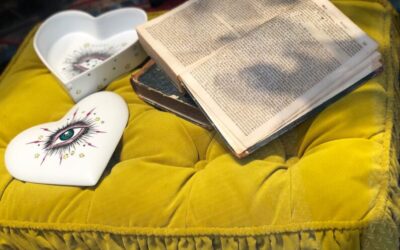 What do you think represents beauty in the future? Gucci's CD, Alessandro Michele, is providing something new with great value and astonishing reach in terms of originality. Time and again the brand has insightfully captured the societal spirit.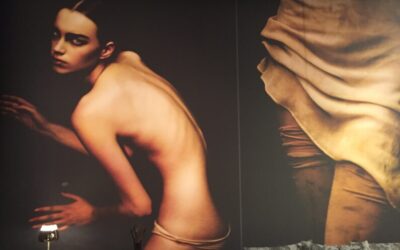 Great shifts and crises create space for change, for new thoughts, ideologies, values and new aesthetics. What was regarded as attractive in design, architecture and fashion a mere decade ago becomes nigh despised in this shift. The change is swift.
Crisis management
During the years Quattroporte has worked with hundreds of crises and through this has gained a unique insight into the mechanisms of crises. We have faced the biggest crises in Sweden standing shoulder to shoulder with our employers during the past 15 years. Some of these you have never heard of since we discovered and stopped many potential crises before they grew strong.
Peter gives a lecture for Nordea in Almedalen and also participates in a panel discussion. Quattroporte has performed a sizeable study for Nordea on young peoples view of economy, financial services and the attractive bank of the future. The report The bank of the...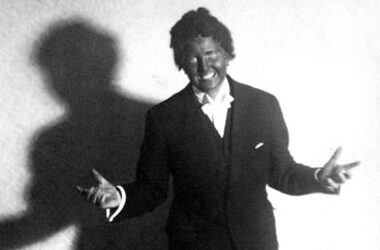 Svart eller vitt? Attityd, humor och mänskliga värderingar. Rätt eller fel. En smaksak? Döm själva. Vi ger våra läsare lite hjälp på traven med hjälp av spaningar i modevärlden, kultursfären, vuxenleksaker och Professor Jones betraktelser. Givetvis finns det något för...