Quattroporte is a strategy agency that works with trend research, concept development, strategic communication and evaluation to create clear, multi faceted and valuable images of the marketplace and society of the future.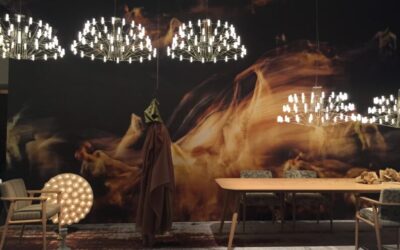 Ett sätt att se på demokrati är att betrakta det som ett system för konfliktlösning, där flertalets vilja ska ha större auktoritet än fåtalets och där flertal och fåtal fastläggs i omröstningar. Vi kallar det val. Man skulle kanske också kunna slåss om saken.
200 years of urban development seemed a primal force and natural law as reliable as gravity. There will always come a day when Mega trends weaken and become questioned. It is a quick, surprising development. It has now happened. What will become of the growing city?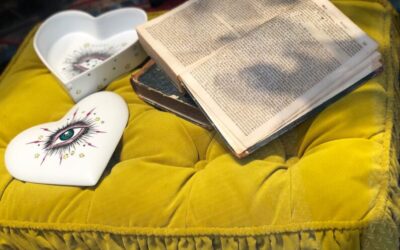 Are you creative? Probably not. True creativity is rare, most surveys of creativity show this, but that is not something you need to lament. Yesterday I met one of the people behind Justin Bieber. A cog in the great machinery that makes everything function for a...
Crisis management
During the years Quattroporte has worked with hundreds of crises and through this has gained a unique insight into the mechanisms of crises. We have faced the biggest crises in Sweden standing shoulder to shoulder with our employers during the past 15 years. Some of these you have never heard of since we discovered and stopped many potential crises before they grew strong.
Peter gives a lecture for Nordea in Almedalen and also participates in a panel discussion. Quattroporte has performed a sizeable study for Nordea on young peoples view of economy, financial services and the attractive bank of the future. The report The bank of the...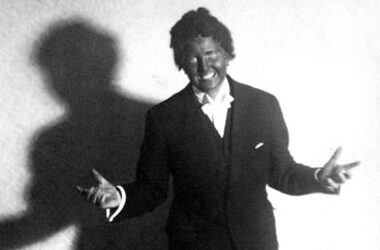 Svart eller vitt? Attityd, humor och mänskliga värderingar. Rätt eller fel. En smaksak? Döm själva. Vi ger våra läsare lite hjälp på traven med hjälp av spaningar i modevärlden, kultursfären, vuxenleksaker och Professor Jones betraktelser. Givetvis finns det något för...