Quattroporte unlocks valuable trends, ideas and communication through data-driven solutions, AI and advice. We operate an online big data platform that enables everyone to develop innovative solutions. Together with our team of specialists we let the impossible become feasible, the unattractive become elegant and the seemingly unsustainable become viable.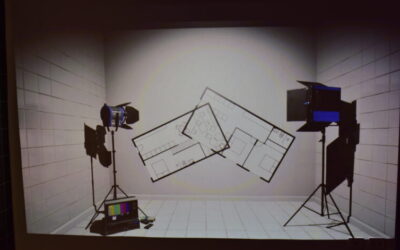 Can anything really be said about the future? Many mean that the prognosticators that organisations rely on today are no more correct than the Roman vestals. I claim that we are heading for a new epoch, one where we have a greater possibility to see the future as it will be, whether we want to or not.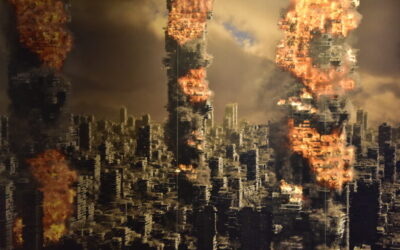 Cesare Borghia, Adolf Hitler and Josef Stalin are all examples of evil personified. At least if we define evil as individuals, physical or spiritual, who have caused the unhappiness, misery or death of many people. Psychiatrist Carl Jung meant, interpreted freely, that evil comes from our shadow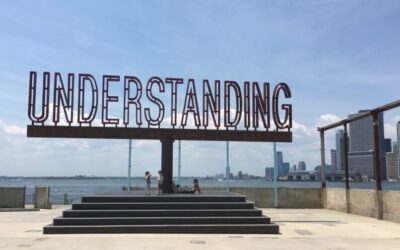 Swedish values are of course typical Swedish. I have studied values a long time but never compared Swedish and Russian values. Are there similarities? Differences? Geografically we are not that far from each other. But distance is not always crucial. Can we understand each other?
Crisis management
During the years Quattroporte has worked with hundreds of crises and through this has gained a unique insight into the mechanisms of crises. We have faced the biggest crises in Sweden standing shoulder to shoulder with our employers during the past 15 years. Some of these you have never heard of since we discovered and stopped many potential crises before they grew strong.
Peter gives a lecture for Nordea in Almedalen and also participates in a panel discussion. Quattroporte has performed a sizeable study for Nordea on young peoples view of economy, financial services and the attractive bank of the future. The report The bank of the...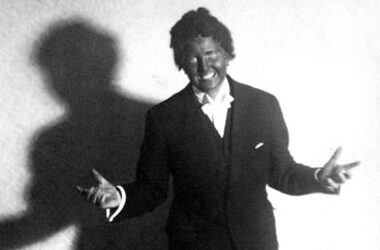 Svart eller vitt? Attityd, humor och mänskliga värderingar. Rätt eller fel. En smaksak? Döm själva. Vi ger våra läsare lite hjälp på traven med hjälp av spaningar i modevärlden, kultursfären, vuxenleksaker och Professor Jones betraktelser. Givetvis finns det något för...