Our services 
Quattroporte is a strategy agency that works with trends, innovation and communication to reach out to the target groups of the future. We want to turn the future into an asset for the companies and organizations we work with.
Our four corner stones are:
TREND RESEARCH: We identify defining trends at an early stage through proximal research. Trends of the future. 
CONCEPT DEVELOPMENT:  We develop the concepts of the future together with the consumers of the future. Concepts of the future. 
STRATEGIC COMMUNICATION: We believe in and work with communication based insight because we believe it has the power to change behaviours in the long run. Future behaviours. 
EVALUATION: We analyze the effects of communication with unique methods developed at Quattroporte. Communication of the future. 
A trend is a process of change that stimulates societal or product development, and that in some cases even results in new innovations.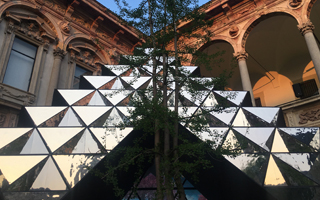 Creating something that really works in the marketplace is often an expensive and complicated process. A lot of development efforts are made without thought to what will actually work in the marketplace of the future. We have developed a process to safeguard your innovations, to "future proof" them.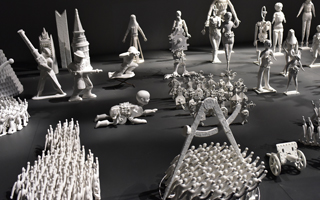 Quattroporte offers a high quality media monitoring service that delivers an extensive service and good strategic insight. The reports provide customers with a quick and relevant overview of the news coverage of any given area.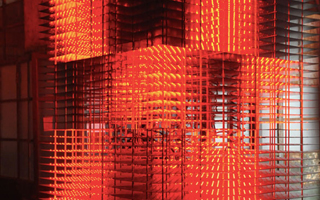 Q-Ball is a Big Data system developed by Quattroporte. The system is based primarily on interdisciplinary methodology with entirely unique algorithms.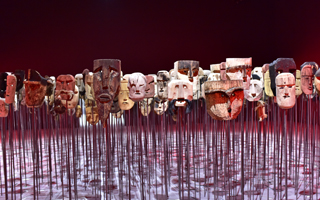 At Quattroporte we like to share our unique values-based insights and our broad knowledge of the future. Since we have studied the views and behaviour of many, many people throughout several decades, quantitatively and qualitatively, we dare to say that our studies on the future have a very special substance.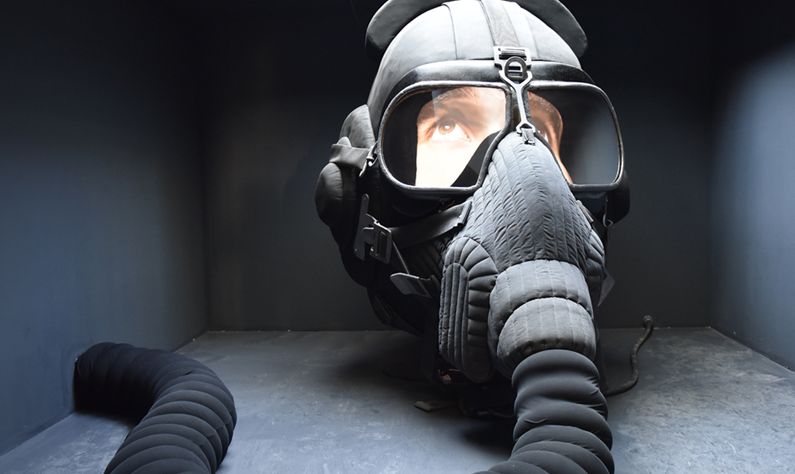 During the years Quattroporte has worked with hundreds of crises and through this has gained a unique insight into the mechanisms of crises. We have faced the biggest crises in Sweden standing shoulder to shoulder with our employers during the past 15 years.