About Quattroporte
Hello, my name is Quattroporte and I am 15 years old. Like my two fathers, Peter Majanen and Richard Sjöberg, I was born in the beautiful autumn month of September, albeit in a more recent century.
I was given a super difficult Italian name and perhaps this is why I became a precocious child who is only allowed to work and play with the smartest and most creative. Naturally I yearn to develop the grand ideas of the future. You know, the kind of ideas that make you someone special, leaving an indelible and eternal imprint for others to envy.
Quattroporte is a strategy agency that works with the four paths that we are convinced can only lead to paradise for your business: Trend research, Concept development, Strategic communication and Effect analysis.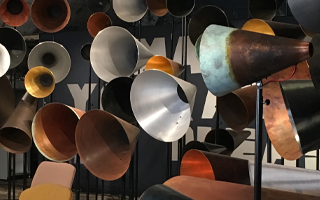 The tale of a strategy agency: "It is a pity she won't live. But in the end; who does?" The quote is taken from one of the most emotionally charged scenes of Ridley Scott's movie Blade Runner from 1982.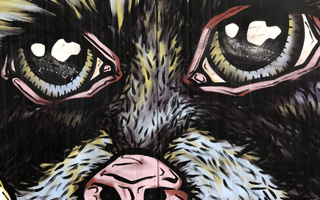 Quattroporte is in the business of discovering trends and using that insight to develop successful concepts and effective communication.