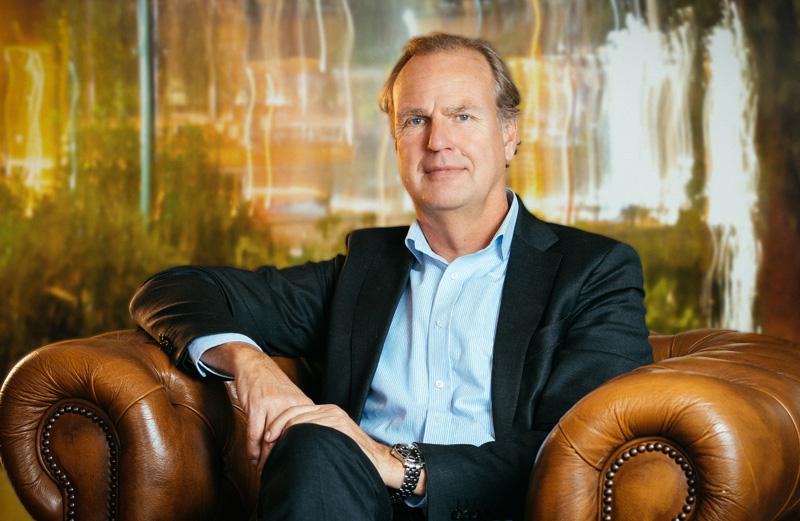 Magnus Nelin
Senior Advisor
Born: In Blekinge but raised in Stockholm
Zodiac sign: Aquarius
Chinese sign: Dog
About Magnus
After a few festive and confused years at the end of the seventies Magnus realised that communication is the field to study and work in. Since then he has worked in a number of trades and companies, but always with communication. For some reason he has often had the privilege of working with or for large companies or organisations, like Scania, Kraft Foods and Coca-Cola.
Before landing at Quattroporte he also had time to work as director of information at KF/Coop as well as head of communication at Nordea. His words to live by are "It's never too late to change and learn something new"
Specialist skills:
Quintessential generalist in communication with a focus on the role of head of communication. Likes to work with helping companies or organisations become more communicative and solving the specific communicative challenges they face.
Unexpected talent:
Likes to run marathons without training first. Able to fish for a very long time without getting any bites.
Interests:
Politics, society, economics, the Stockholm peninsula, boats, cars, food, opera, horseback riding and long distance running.
Personally significant events:
1991 I become a consultant for the first time
1992 and 1995 my beautiful daughters are born.
1995 I move to Stavsnäs By at the tip of Värmdö.
1994 I begin working with the Dennis-package and come to fully understand what a communicative challenge can be.
1997 I become a consultant at Burson-Marsteller, and work, among others, with clients who were a part of the so-called dot-com bubble. Successes that went bust.
2001 I started teaching at Berghs School of Communication, something I kept doing until 2015
2006 I finally bought the Labrador Nelson.
2009 I was, oddly enough, named the best teacher in PR and communication at Berghs.
2009 I become press manager at KF/Coop, only to later become director of information for said company.
2015 I have the privilege of becoming press manager of Nordea in Sweden, eventually becoming head of communication in Sweden
2016 I buy my house in the peninsula on a small island in Roslagen
2019 A fantastic year that means a lot in a number of ways.
What do you believe in?
I believe in the positive in people and that everyone can perform great deeds as long as they have the right chair to sit in. Focus on what you really can influence and change and realise that sometimes it comes down to changing yourself.
Who should work with Magnus?
Those who want to develop their communication, reach their goals or just need a kick-ass Q&A