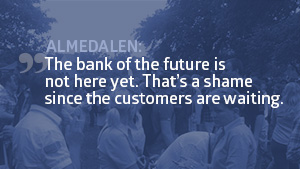 Peter gives a lecture for Nordea in Almedalen and also participates in a panel discussion.
A trend is a process of change that stimulates societal or product development, and that in some cases even results in new innovations.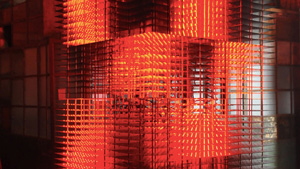 Q-Ball is a Big Data system developed by Quattroporte. The system is based primarily on interdisciplinary methodology with entirely unique algorithms.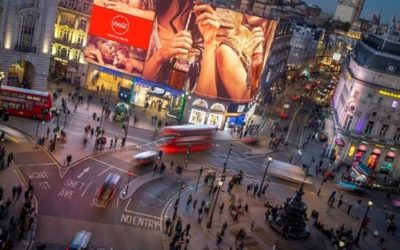 Almedalen den 3 juli 1985 Palmes last speech Pernilla Wahlgren runs out on stage in a track suit sporting a fluffy eighties hairdo. Two strutting dancers are working hard on raising the mood. The bands guitarist is quite good and I'm impressed by how he plays...