A recent big-data study of mega trends shows that Feminine Revolution will be one of the most important trends over the coming 5-10 years.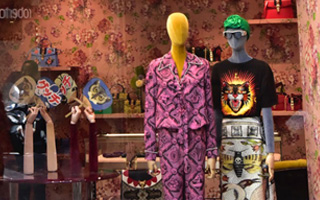 Next year might be the big company's last chance to reverse the negative trend. If not, H&M may become a new Ericsson.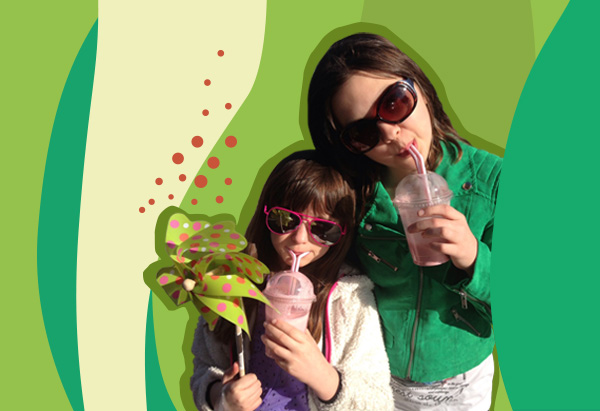 The future according to 00
They're aged 6-12, they're super spoilt inhabitants of the internet, and they're our future – or are they?
Do you believe in God? Regardless of whether you do or not, your values are influenced by religious values whether you like it or not.