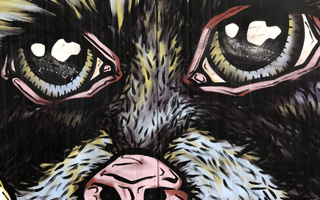 Who would have foreseen this during the summer of 2005, when the idea of a different company took shape in the corridors at Floragatan 13?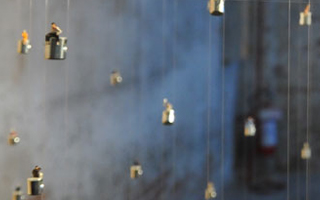 A trend is a process of change that stimulates societal or product development, and that in some cases even results in new innovations.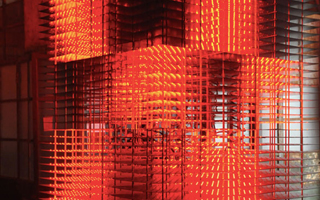 Q-Ball is a Big Data system developed by Quattroporte. The system is based primarily on interdisciplinary methodology with entirely unique algorithms.
Lectures on the future
At Quattroporte we like to share our unique values-based insights and our broad knowledge of the future. Since we have studied the views and behaviour of many, many people throughout several decades, quantitatively and qualitatively, we dare to say that our studies on the future have a very special substance.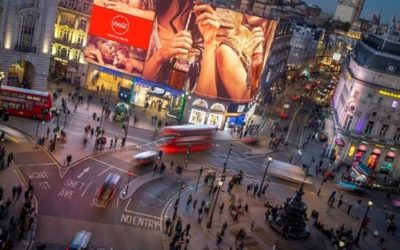 Almedalen den 3 juli 1985 Palmes last speech Pernilla Wahlgren runs out on stage in a track suit sporting a fluffy eighties hairdo. Two strutting dancers are working hard on raising the mood. The bands guitarist is quite good and I'm impressed by how he plays...