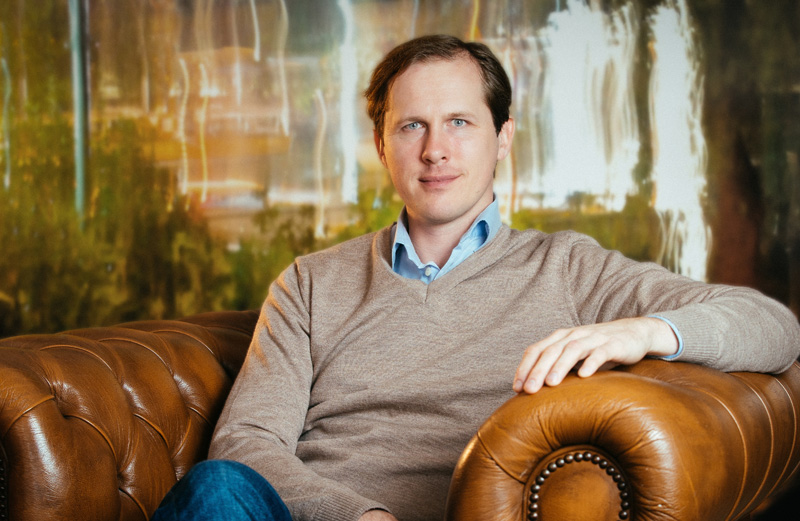 Sverre Trygg
Media Specialist
Born: I Stockholm
Zodiac sign: Cancer
Chinese sign:: Pig
Sverre has experience from media and environmental scanning and an interest in big data with a basis in text data. He tracks the fact that the amount of publically available text data has decreased since 2018 and ensures that this does not affect the quality of Quattroporte's output.
Sverre has an understanding of the Swedish media market and how the reach of different media has shifted over time, as well as an interest in where and how Swedes consume media today. He tracks the developments of social media from a big data perspective for Quattroporte.
Specialist skills:
Possibilities and limitations in big data and text analysis.
Project management.
Media and environmental scanning.
The Swedish media landscape.
Text data collection and quality control of data from social media.
Simplifying complex technical implementations.
Unexpected talent:
He has thrown a floorball that reached a speed in excess of 140 kilometres an hour.
Interests:
Good food, alcohol, sports, fishing, picking mushrooms, leadership and non-fiction books.
Personally significant events?
1997 elected student council chairman and receive my first leadership experience.
2001 places second in the Swedish Championship in the computer game Age of Empires 2 and is eliminated in the semi-finals in the team World Championships. Operates the clan SWE-Clan in said game.
2008 Completes masters degree in economics.
2009 Starts working in media and environmental scanning and gets a first taste of the opportunities presented by big data.
2012 becomes head of media and environmental scanning and gets to work with copyright negotiations, software development and project management on local and global projects. Among other things I learn that it's possible to replace an entire production system in 10 days.
2018 given personal e-mail address at Quattroporte and undertake my first deep-sea fishing expedition to Norway.
2019 Becomes father of Ebba.
What do you believe in?
Leadership, complex simplicity.
Who should work with Sverre?
Those who want to use Big data to understand the world around them, yesterday today and tomorrow.